Downtown Housing Grant Recipients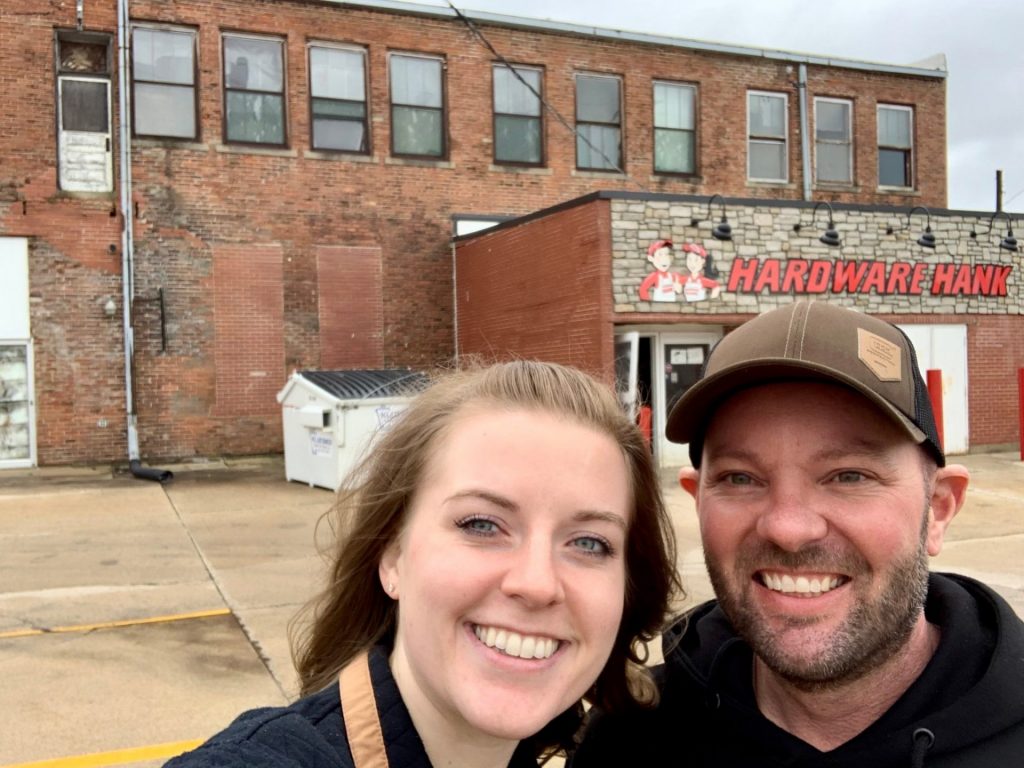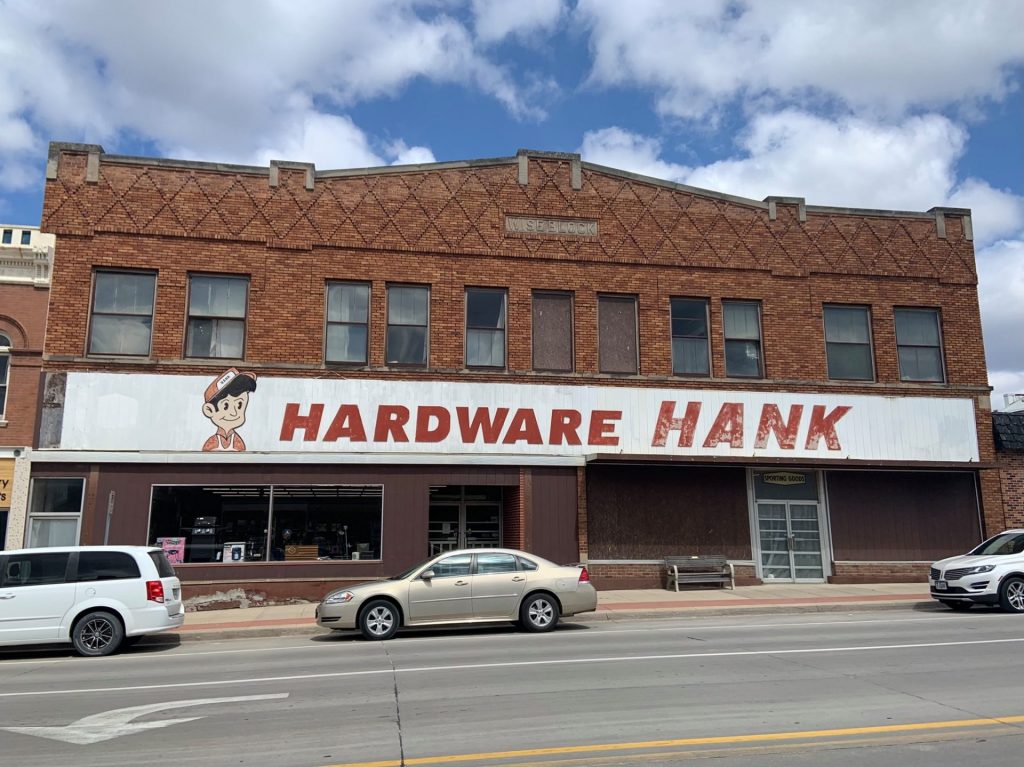 The Buchanan County Economic Development Commission (BCEDC) is excited to announce with the City of Independence that the Independence Hardware Hank building owned by Brad and Kellie Cole has received a $600,000 Downtown Housing Grant to assist in the development of 10 apartments in the historic downtown Independence building.
The Downtown Housing Grant provided $20 million in financial assistance for projects supporting local downtown revitalization through new and renovated housing opportunities in communities under 30,000. The grant was incredibly popular and received over $30 million dollars in applications.
Lisa Kremer, Executive Director of BCEDC commented, " This grant continues the momentum that Independence has seen over the last few years with the revitalization of the historic downtown. Since 2020 Independence has been the recipient of 2 Catalyst Grants, two CDBG Façade Grants and now the Downtown Housing Grant. It is so exciting to see all of the hard work that has been put into this community and county being rewarded."
"We are so thankful and excited for this opportunity to renovate the upper story of our building," said owners Brad and Kellie Cole. "We couldn't have done is without the help of the City of Independence or Buchanan County Economic Development. We can't wait to get started!"
"The City of Independence is excited to participate with our downtown property owners in establishing more housing opportunities within the community," said Independence City Manager, Al Roder. "A special thanks to Brad & Kellie for their efforts to make this happen and their partnership with the City on this project. We look forward to more opportunities such as this in the future."