BCEDC Awards First Key Business Grant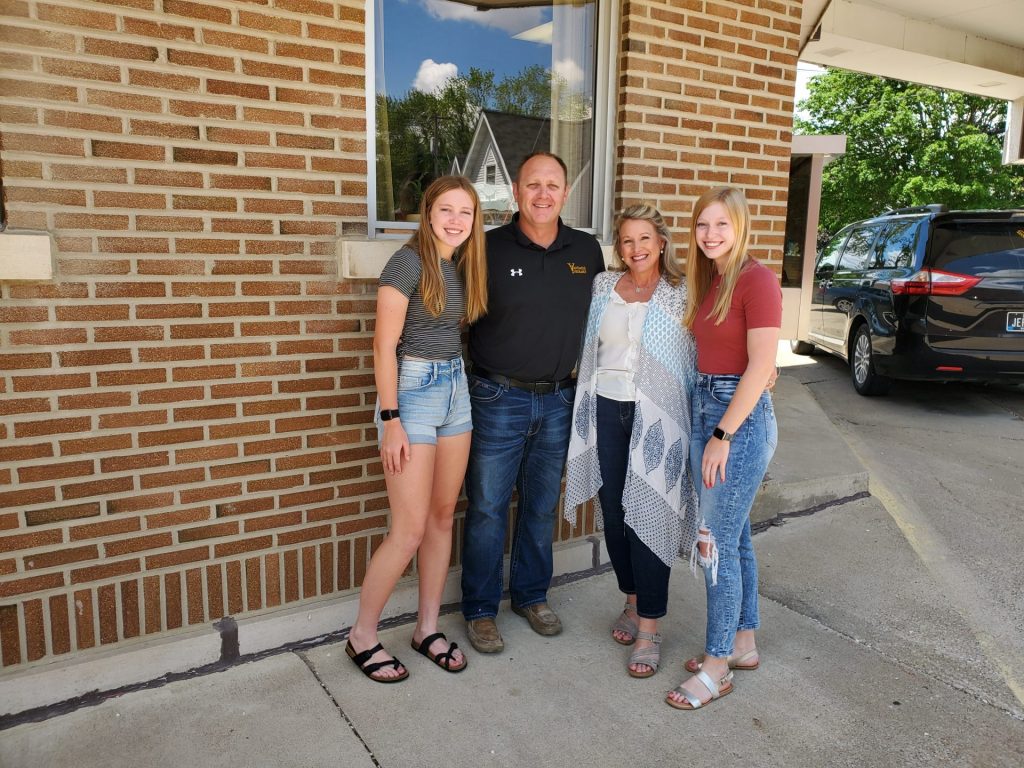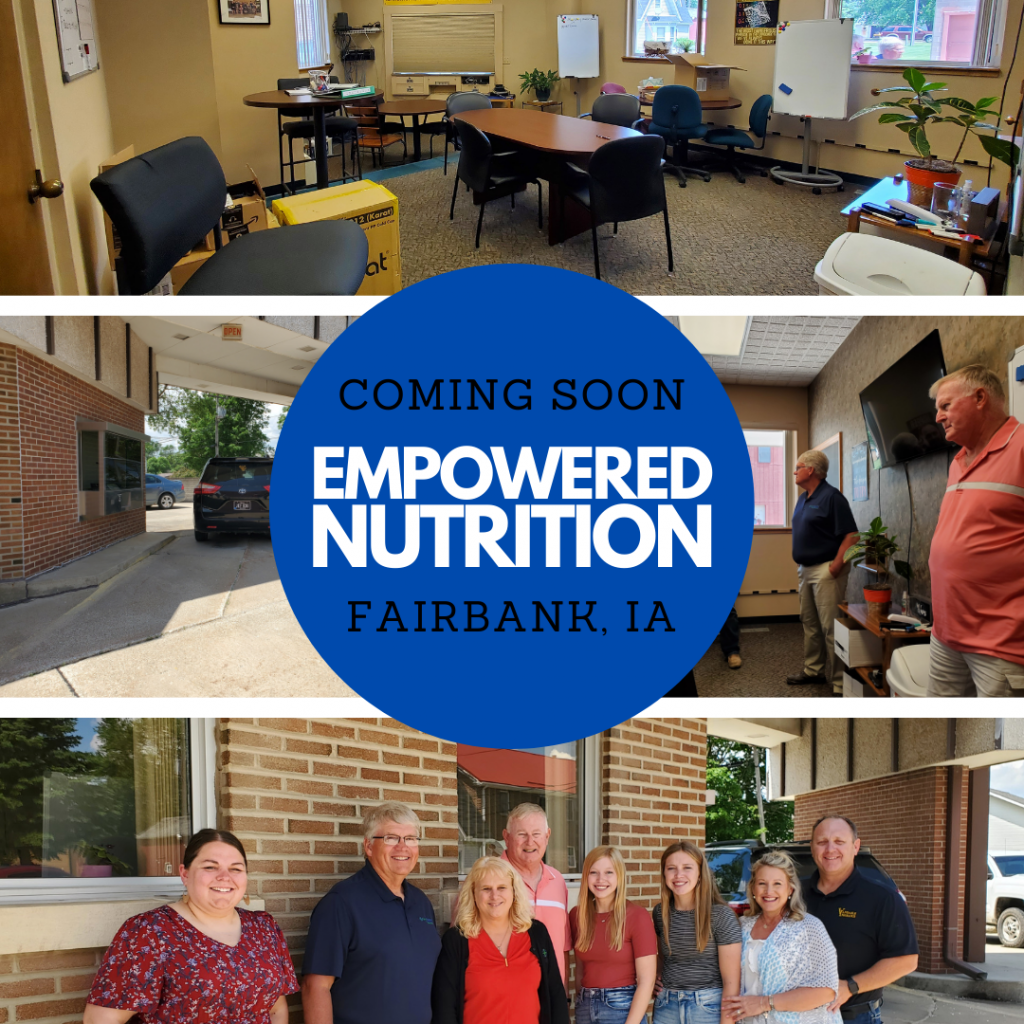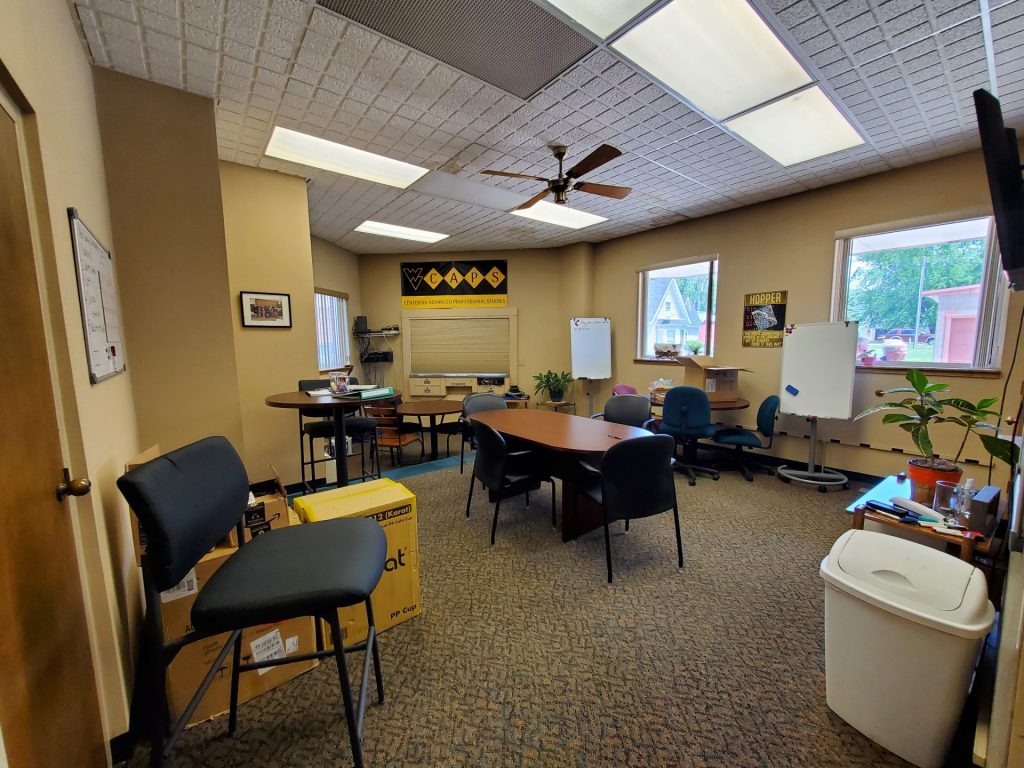 (Buchanan County, IA) The Buchanan County Economic Development Commission (BCEDC) is awarding its first Key Business Grant to Balance Nutrition of Fairbank. The Key Business Grant that BCEDC offers is a grant of up to $10,000 to either attract or retain a business in a Buchanan County Community. It is not for just any business, but a key business or a new, innovative business for a community which will differ from community to community. The purpose of the grant is to:
Facilitate the economic and social viability of Buchanan County communities.
Offer financial assistance that assist in attracting or retaining a business that is vital to the economic and social wellbeing of a community
To diversify the community's economic composition by encouraging unique or essential business startups and expansions in Buchanan County.
Balanced Nutrition of Fairbank will be a new business located in downtown Fairbank in the rear entrance area of the VanDaele Insurance building. Balanced Nutrition will be owned by Elsie VanDaele and she will co-manage it with Chad VanDaele. They will provide nutritional shakes and tea drinks along with coffees and espresso. It will provide an area for customers to sit and visit as well as have discussions on developing a healthy plan for themselves using these products.
According to Chad VanDaele, "The idea came from my aunt and the impact her nutrition businesses have made in the two communities she owns them in; having a healthy choice for all ages and being able to have something positive to look forward to. We always wanted something in Fairbank that could promote health and exercise while also trying to find something our daughters could e a part of and hopefully someday run as a business. We are very excited and want to keep Main Street Fairbank alive and bring people to town to see what else Fairbank has to offer. We have such a great community, and we believe this is the perfect match. We are looking forward to having a place to socialize for all ages and having the opportunity to coach them on making healthier decisions."
Elsie VanDaele is currently attending University of Iowa with a double major I Dance and Business Management. She has always wanted to own a business and is excited for this opportunity to learn hands on business skills as well as bringing her back to the community.