Nicks' Family Grocery Receives Grant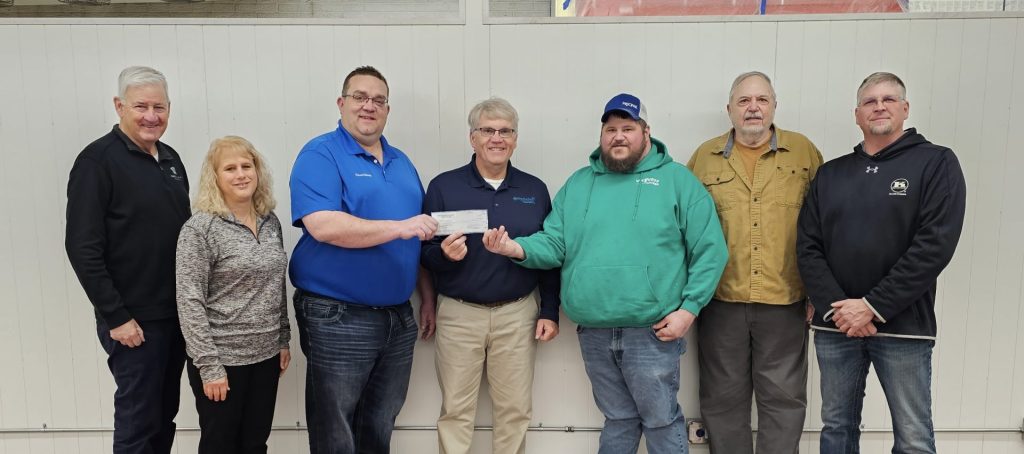 The Buchanan County Economic Development Commission (BCEDC) has been working with the City of Independence as they work towards adding additional childcare to the community. As part of this mission, BCEDC wrote a grant for a Rural Childcare Study through the Iowa Economic Development Authority that was awarded to Independence this week.
The Rural Child Care Market Study Grant program aims to support the use of data and analysis by rural communities to determine specific needs and solutions. Through greater understanding of geographic market, demographics, competition, and other factors, communities can be armed with the information needed to make proactive steps towards addressing childcare challenges. Funding from the program allows communities to partner with a third party to assess the current child care market environment and develop strategies.
Independence will be partnering with First Children's Finance (FCF) to conduct the childcare study. This project will consist of to two components: a childcare market analysis and a strategic plan for childcare. FCF will be working with the Independence Childcare Steering committee that was established last year and is made up of major employers, childcare facilities, city officials, school representatives, BCEDC, Chamber of Commerce, Levi Architecture and Iowa Childcare Resource and Referrals.
Mayor of Independence, Brad Bleichner, said of the grant, "This is a great opportunity for Independence. The city has been working hard towards adding childcare to the community. The city was gifted the former Starlight Theater with the intention of converting it into a new childcare facility that will increase the number of slots available in the community. This study is an important step in seeing that vision become a reality."
"BCEDC has been working with several Buchanan County communities as they work towards creating additional childcare to the county. We were excited that we were able to assist Independence in receiving this grant to continue the progress the community has seen to date," commented BCEDC director, Lisa Kremer.
It is hoped that FCF will begin work on the study for Independence by this summer.