Housing is an important resource for all communities. In 2016 Buchanan County Economic Development Commission (BCEDC) along with the Communities of Buchanan County commissioned a housing study through Iowa Northland Regional Council of Governments (INRCOG). This study identified the specific housing needs of each community and provides a plan as well as Financial Programs and Funding Resources to help meet these housing needs. The study was completed in November 2017.  The study found that by 2020, there is a need for 464 more housing units in Buchanan County.  We are now into 2021 and though we have made progress, the need for additional housing throughout the county is still strong.
This study was conducted using the collection of data from a variety of sources.  The data illustrate both the historic and current housing conditions in Buchanan County.  Using this data, historic trends were identified and forecasts were developed to project the anticipated housing demand of the county.  Buchanan County has had consistent population growth since 1990 and that growth is projected to continue far into the future.  As the population grows, the household size is actually shrinking within the county creating an even greater need for additional housing.  The Executive Summary of Buchanan County Housing Needs Study  provides an excellent overview of the entire study.  For the housing study results for each community simply click on the community name below.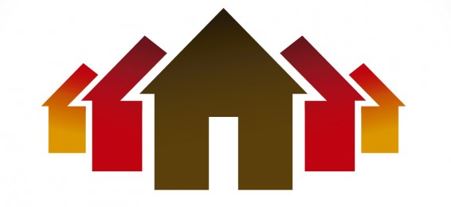 Housing Needs Results and Community Profiles
 
Methodology of the Report
A study of this magnitude must take much into consideration to be able to provide an accurate picture of what has happened, what is happening now and at what will need to happen in the future regarding the housing sector of Buchanan County.  The following  links lead to the reports that show the methodology used in each of the following areas (Population & Demographics, Housing Characteristics, Household & Housing Projections, Economic Considerations and Physical Attributes) to arrive at the final results of the housing study.
 
Completion of the housing study provides the opportunity to tap into additional funding sources to build and develop additional housing opportunities within the County. Below is a list of funding sources that can be pursued by the communities of Buchanan County to assist in developing housing in our communities.
State of Iowa Programs
Iowa Finance Authority (IFA)
United States Department of Agriculture (USDA)
Single Family Housing Programs
Community Development Block Grant (CDBG)