Regional Job Board: Making it easy for businesses and job seekers to connect!
The Buchanan County Economic Development Com
mission   BCEDC) is very pleased to be part of the now well established regional job board that covers the 6-county Cedar Valley Regional Partnership (CVRP). The CVRP area includes Buchanan, Black Hawk, Bremer, Chickasaw, Butler and Grundy counties.
Companies can easily post a job without having to register, get a password or pay any fees.  Simply Click the link below and enter your information!
Or you can go to the site, click "submit a job" and enter your information.
You can select a time-frame for how long you would like to the position to be posted.
Your posting will be reviewed by an administrator that will make it live.
That's it!
Job seekers can search for jobs by county and category…no registrations or passwords are needed!  Click the Now Hiring picture for Buchanan County specific jobs!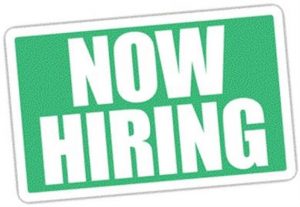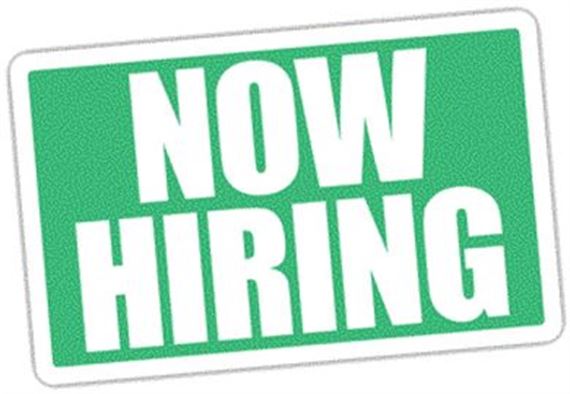 Newspaper Classifieds
Staffing Agency