Living in the community in which you work is beneficial to you and your employer. The shorter commute, the greater the opportunity to become vested in your community and your place of work. Buchanan County communities are great places to live and the Buchanan County Economic Development Commission (BCEDC) is making it easier for commuting workers to find available rental properties and available homes to buy. Work here and live here!
BCEDC recently developed a database of Rental Options for Buchanan County. Fliers have been sent to businesses throughout

the county to be posted in employee break rooms. The fliers have contact information for Buchanan County rental companies, the types of rentals they have (homes or apartments) and which community the rentals are located. Buchanan County Realtors are also list for those ready to make that move to ownership. By making this information readily available to those who are already working here makes the idea of relocating here more feasible.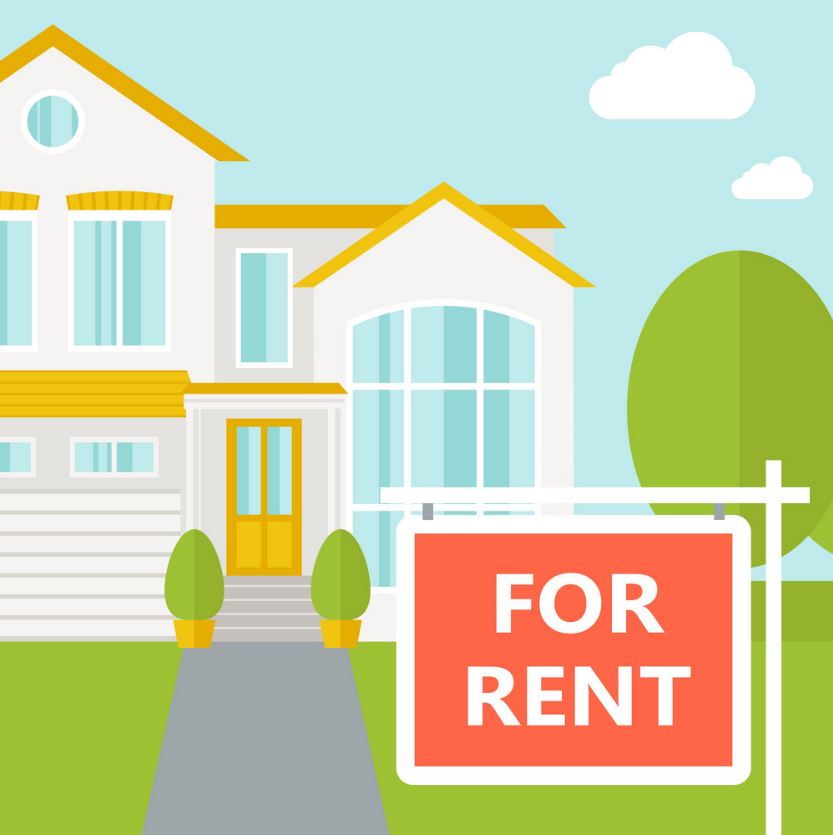 Buchanan County is seeing a surge in the development and building of housing units, including both apartments and single-family homes. This surge is providing many more options of places to live in our communities!
If you are starting out in your first job, changing jobs or may just be looking for the quality living that can be found in Buchanan County, we can show you were to look! Those currently living outside of the area may not know what rental or housing opportunities are available within the county. The BCEDC rental information will make it easier for those who work in the county, but do not live here, to find a housing option they like. To download the PDF Click Rental-Housing & Realtors