Google Basics for Business
Google is everywhere!  If you want to use Google as a way to enhance your business, where do you even begin?   Buchanan County Economic Development wants to help you learn how to navigate your way through Google by starting you at the beginning.   The challenge is that most of us are unaware of all the ways that Google can help us run a successful business in the digital age. The Buchanan County Economic Development Commission (BCEDC) and the Independence Public Library are offering a free workshop on using Google Tools to successfully promote and operate your business.  Topics covered will include Business Hangouts, 
Analytics, Google My Business, Google Documents, Cloud Storage and more.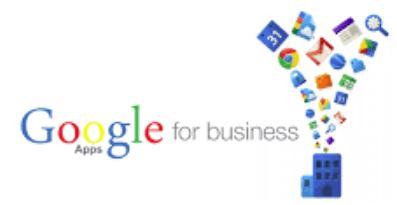 The free workshop will be held 1:00 – 4:00, Wednesday, February 21 at the Independence Public Library.  Michelle Cowell, the Instructional Technology Consultant at Central Rivers AEA and a Google Certified Trainer will be the presenter for this hands on workshop.  This workshop is for the true beginner when it comes to Google and offers you the chance to learn more about what google has available and how you can use it in your business and everyday life.
Preregistration is required. Due to space limitations, we ask that no more than 2 people per business attend.  You must establish a Google account prior to the workshop.  Please bring your own laptop computer. Computers will be provided if you do not have a computer.
Time:  1:00 – 4:00 p.m., Wednesday, February 21st
Location: Independence Public Library Community Room
Cost: Free
Company Name
Number attending
Names of those attending
Cancellations 
Cancellations must be made by Monday, February 19th.
No shows who have not cancelled by February 19th will be charged $10